Josh is one of our three newest trainErs and lives locally in Sugar Hill with his wife and two children. Josh and his family are all CrossFitters. Amber, a local gymnastics coach, was the person who convinced Josh to try CrossFit after she started a few months before him.
Jay and his wife Nancy own Mount Washington CrossFit and Evergreen Fitness Center. Jay lives in Bath, NH but is originally from Methuen, MA. When he's not at the gym, you might see him working for the local landline telephone company. You may ask how he ended up here….20 years ago, he applied for a job in Littleton with the phone company, he may have thought it was Littleton, MA but the rest is history.
Matt was born and raised in the area and lives in Littleton. If you've been to Evergreen Sports Center before, you've probably seen Matt as he's the Business Manager. Matt loves the fitness industry and enjoys seeing people transform themselves into fitter and healthier beings.
Nancy and Jay own Evergreen Sports Center and are both CrossFit L1 coaches and gymnastics coaches. Nancy is originally from Methuen, MA but lives in Bath, NH now. Nancy has been doing CrossFit for over four years now, she joined because she wanted to get healthy.
Ben, originally from South Carolina, lives in Bethlehem with his wife Cassie and their son Bentley. Ben is the Product Manager at Tender Corporation and recently went out on multi-day backcountry trek to summit Gannet Peak. CrossFit was a large part of his training for the trip.
Marissa is a CrossFit L1 coach who grew up in Lincoln, NH and now lives in Sugar Hill. When Marissa isn't coaching CrossFit, she's an alpine ski racing coach.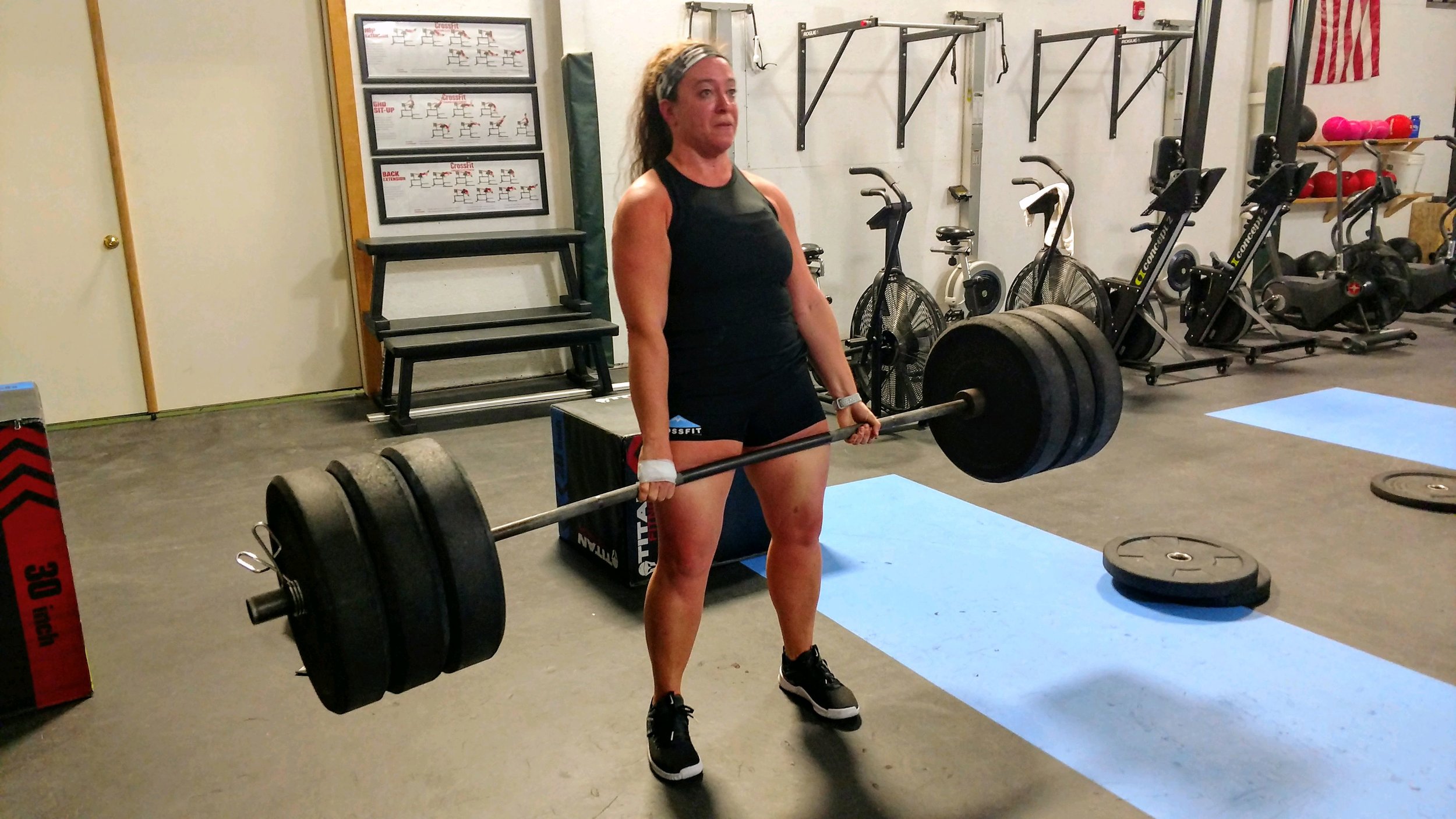 Meet Leah. Leah is the newest addition to the Mount Washington CrossFit Coaching Team having just gotten her CF-L1 and Weightlifting certifications…